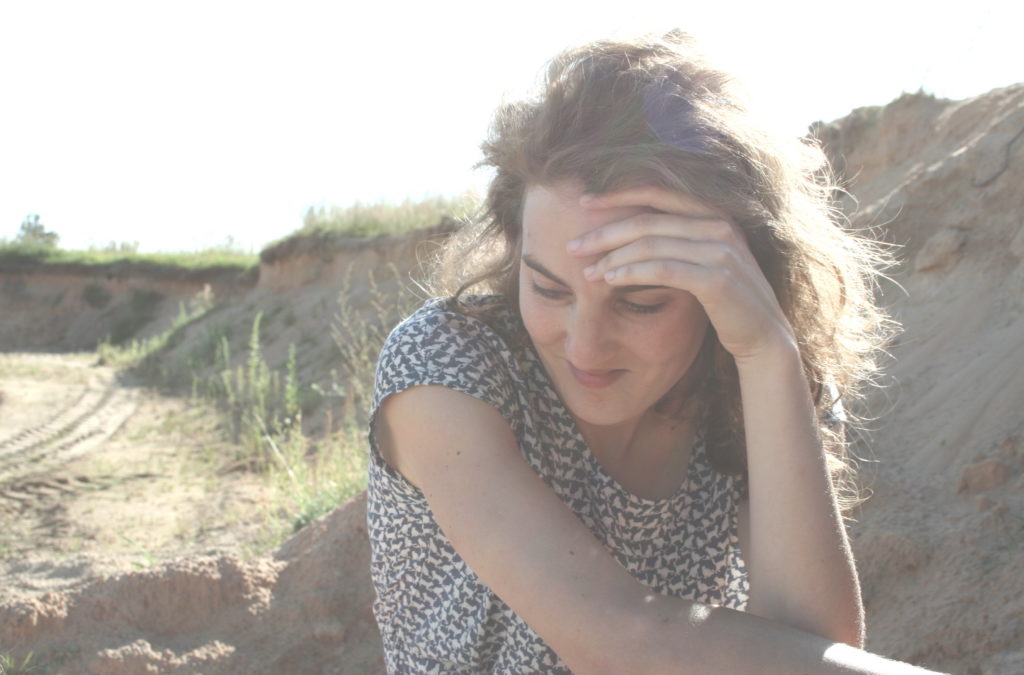 After studying humanities, Vanessa graduated from Sciences Po's Master of Human Rights and Development in 2005. She started to make audio reports in the countries of the former USSR, before setting on the path of documentary films. She is fluent in French, Russian, English and German.
In 2009, she co-directed her first feature-length documentary, Global Gypsy (52′), then worked in human rights NGOs from 2009 to 2017: she was programme officer at the Eastern Europe and Central Asia desk of FIDH (International Federation of Human Rights Leagues) in Paris, then at Tactical Technology Collective in Berlin where she supported a network of feminist activists from Asia.

She collaborated and supported  human rights defenders and activists, wrote many reports, produced and produced advocacy videos.